A Chic Skincare Boutique
In the Heart of Historical Old Town Alexandria
Sarah Akram provides clients with more than just luxurious skincare. Everyone who walks through the door of this historic Old Town Alexandria, Virginia-based Boutique receives a full experience, complete with customized skincare, to help you look and feel your best.
Close to downtown Washington, D.C., Sarah's dedicated clients include local community leaders, politicians, and celebrities who rely on her personalized approach, natural treatments, and non-invasive proven methods for their healthy, youthful skin.

VISIT US
Meet Sarah
Sarah Akram provides the best in customized skincare treatments, modern technology with best in class products, bringing anti-aging skincare to a whole other level. Without breaking down the skin with laser treatments, Sarah has discovered a way to provide effective skincare treatments to clients that leave them looking and feeling younger at the end of a session.
As a licensed Master Esthetician, Sarah is one of the most sought after skincare specialists on the East Coast. With a roster of loyal A-list clients, Sarah was able to build a successful business in both New York City and Washington, D.C., where she was born and raised. After years of splitting her time between two cities, Sarah decided to lay down roots in Old Town Alexandria, Virginia to open up her own skincare Boutique in 2015.
Fortunate to have been mentored by world-renowned skincare experts early in her career, Sarah is thrilled to offer the most effective, cutting-edge skincare at her Boutique. With a team of highly skilled Master Estheticians, and exclusive partnerships with some of the world's best product lines, Sarah delivers a non-invasive path to anti-aging skincare.
REQUEST A CONSULT
Amanda

Amanda is a licensed esthetician in D.C. and Virginia with almost 20 years of experience in the treatment room. Her passion for quality skincare began with her own skin challenges as a teenager, so Amanda understands from personal experience how the condition of your skin impacts ones' self-esteem. Amanda has spent years mastering her craft and educating her clients on how to protect and maintain a healthy, youthful glow at any age. She is a firm believer that nutrition, an active lifestyle, hyper-customized treatments and a proper skincare regimen are the major components in maintaining optimal skin health.

Bianca

After a few years as a manager for the ultra-luxury cosmetics brands, Bianca decided to take her passion for skincare and all-natural ingredients to the next level. Bianca attended the Esthetic Institute in McLean, Virginia, where she learned from Comite' International d'Esthetique et de Cosme'tologie (CIDESCO) trained instructors. Bianca's goal in every facial is to educate the client, balance the skin, and bring out its natural glow.

Having bypassed the "make-up phase" as a teenager, Bianca focused her time exploring professional grade skincare ingredients/products that promote skin health as well as its natural glow. Bianca's German heritage shaped her approach to skincare around four main pillars:

High-quality treatments and techniques
Science backed skincare ingredients
Facial massage
An inside-out focus on the impact that diet plays in reducing inflammation in the body.

Brittany

Brittany's passion for helping clients achieve their best skin using advanced non-invasive hand techniques, skincare technologies and products brought her to Sarah Akram Skincare. She specializes in a variety of services including facials, brows and full body waxing. Brittany's gentle touch and attention to detail ensures that each client leaves feeling rejuvenated, confident and beautiful.

Julia

Julia's passion for professional skincare services comes from her desire to help people feel amazing and confident in their own skin. After living in Seoul, a city renowned for its beauty and skincare industry, she pursued a master esthetician license. She understands the importance of living a healthy lifestyle and using the right products to achieve a beautiful glow from within. With experience in dermatology and spas alike, she has seen what a big impact having healthy skin can have on someone's life.

Kirsten

Kirsten's interest in skincare stems from her struggles with rosacea as a teen and eczema, psoriasis, and skin cancer as a young adult. After working in small spas for over ten years, she returned to school to earn her Master's Esthetics license to expand her repertoire of services. She enjoys challenging herself to stay ahead of her clients' product knowledge and has earned numerous certifications for advanced esthetics.

Naymat

Naymat is our Boutique co-manager and a homegrown DC Metro Area talent with a passion for makeup artistry that believes "great skin creates the base for a perfect canvas".

Not only does Naymat bring over 10 years of salon service operations and brand experience but also a keen eye for different skin types developed over years as a freelance makeup artist. Naymat's struggle with skin sensitivity and allergies led her to become interested in non-invasive skincare services and all natural skincare products. When not splurging on new makeup or watching extraction videos online, Naymat spends her time in the kitchen experimenting with new ingredients!

Shaunta

Shaunta is our Boutique co-manager with over nine years of experience in the beauty industry. When clients enter the Boutique, Shaunta's contagious smile greets you with a welcoming, "We are glad you are here!" feeling. A fireball of energy, Shaunta strives to ensure that your visit to Sarah Akram Skincare exceeds your expectations and is tirelessly focused on making sure your time with us is exceptional. From scheduling appointments to assisting clients with product questions, Shaunta knows our client's time is valuable and she is here to make your time with us memorable. In her free time Shaunta enjoys traveling, shopping, dining out and spending quality time with her husband and their two children.

Tiffany

Tiffany is an esthetician providing expert skincare treatments to many of Washington's elite socialites and TV personalities. A native Washingtonian, Tiffany has over 21 years of experience in the healthcare field ranging from physical therapy to medical esthetics. For the past 16 years, she has directed her passion solely toward Medical Esthetics while working directly under Plastic Surgeons and Cosmetic Dermatologists. A graduate of Howard University and graduating Valedictorian from Von Lee International School of Esthetics, Tiffany is a dual degree holder in both Physical Therapy and Physiology.

Tiffany has a sincere passion of wanting to make people look and feel beautiful, regardless of their diverse skin condition and/or age group. Her background in physical therapy gives her a nurturing spirit and distinctive touch, providing her clients the ultimate sense of relaxation and wellness. Tiffany specializes in corrective treatments for hyper-pigmentation, acne, fine lines and wrinkles and overall skin rejuvenation. She uses methods of microdermabrasion, chemical peels and oxygen-infused treatments, while also specializing in customized facials, body waxing and lash extensions.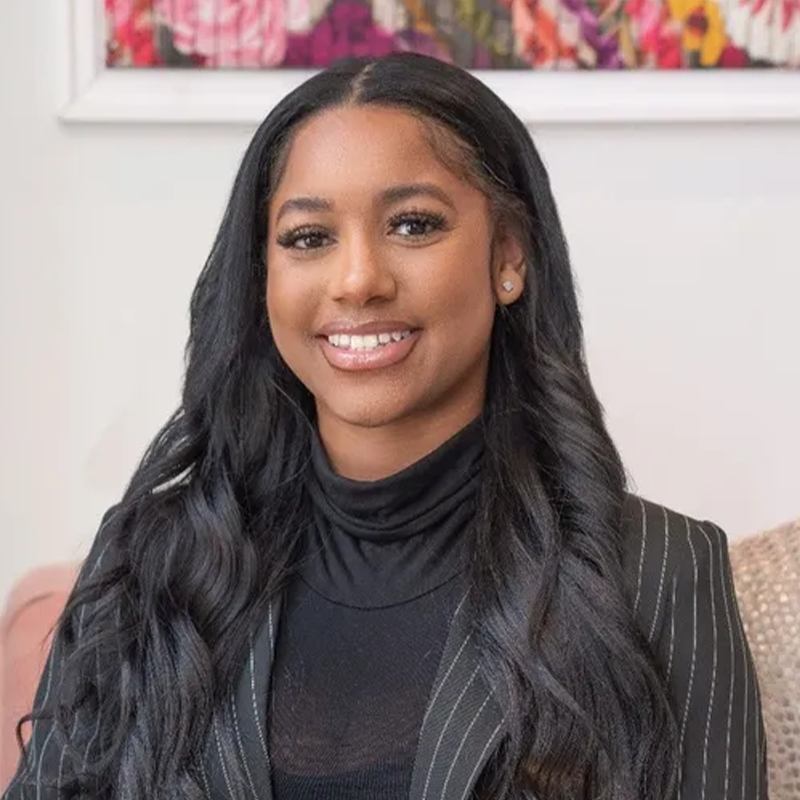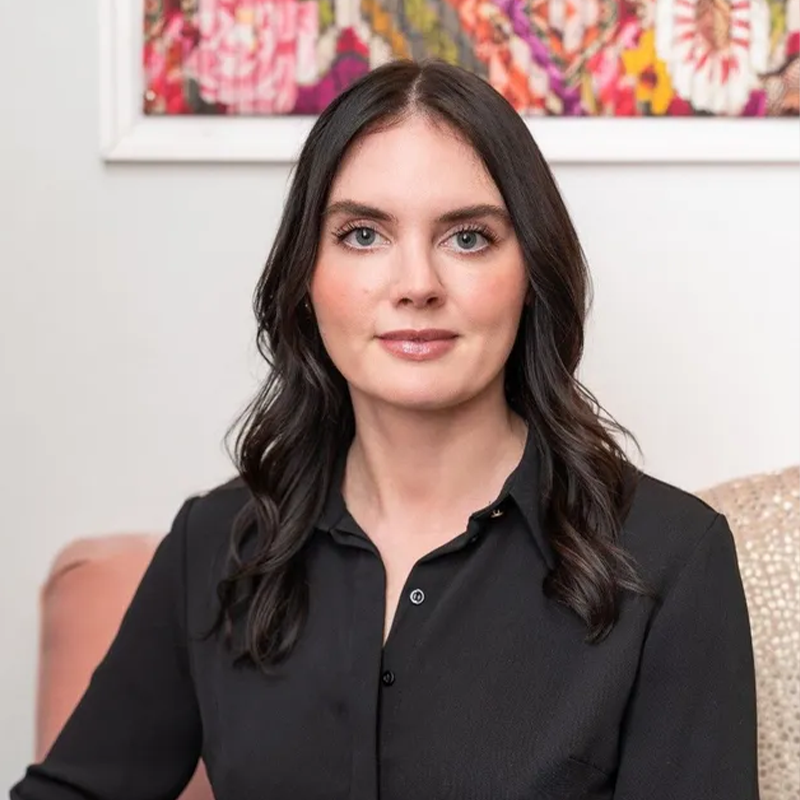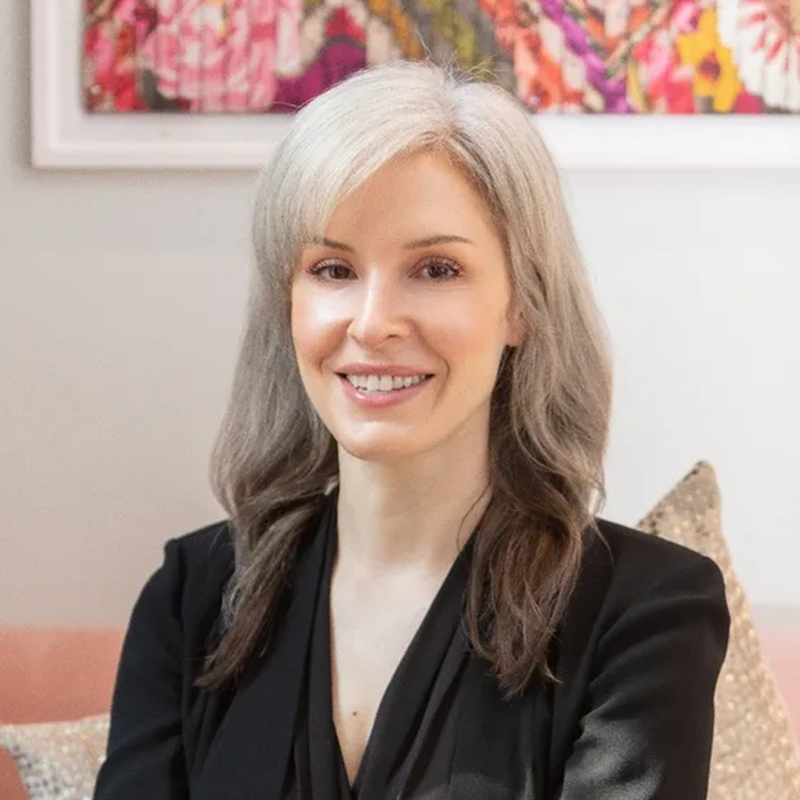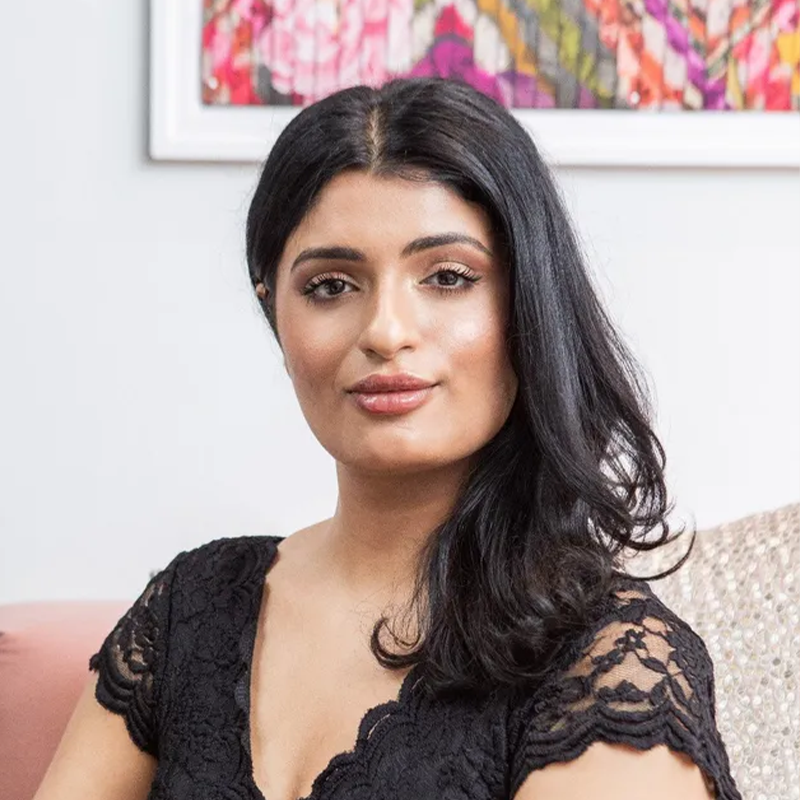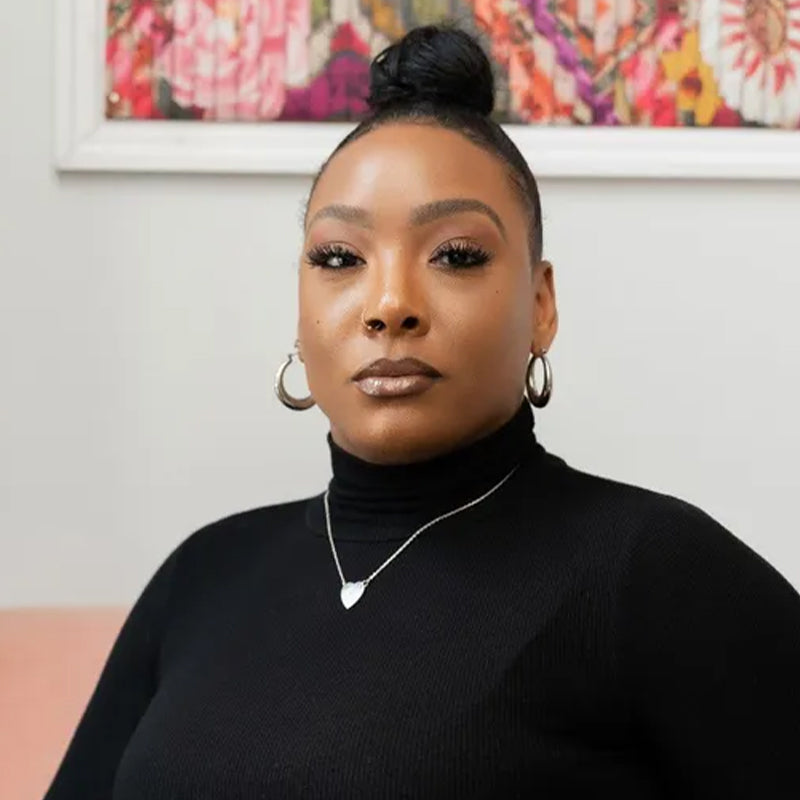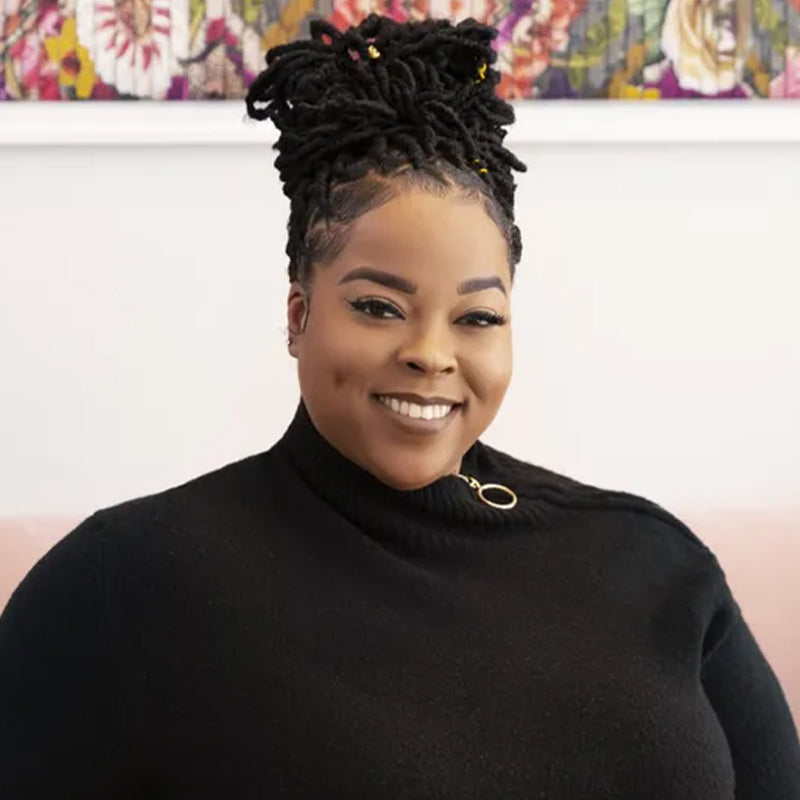 Reserve an appointment today to experience the luxury of Sarah Akram Skincare for yourself.
RESERVE AN APPOINTMENT
Cancellation Policy
We value our clients as well as our wonderful service providers and kindly request 24-hour notice for weekday cancellations and 48-hours for weekend cancellations. We reserve the right to charge for appointments not canceled. A credit card is required to reserve an appointment.