Rejuvenate. Restore. Revitalize.
Indulge In A Natural, Non-invasive Path To Anti-Aging Skincare.
As one of the best skincare Boutiques in the Washington, D.C. area, Sarah Akram Skincare offers every client an opportunity to have a completely unique experience. Each appointment is customized just for you--tailoring the treatment to your skin and creating a highly personalized experience. Whether you're looking for a facial, hair removal or lash and brow touch ups, Sarah Akram's Boutique will leave you looking — and feeling — like a whole new you.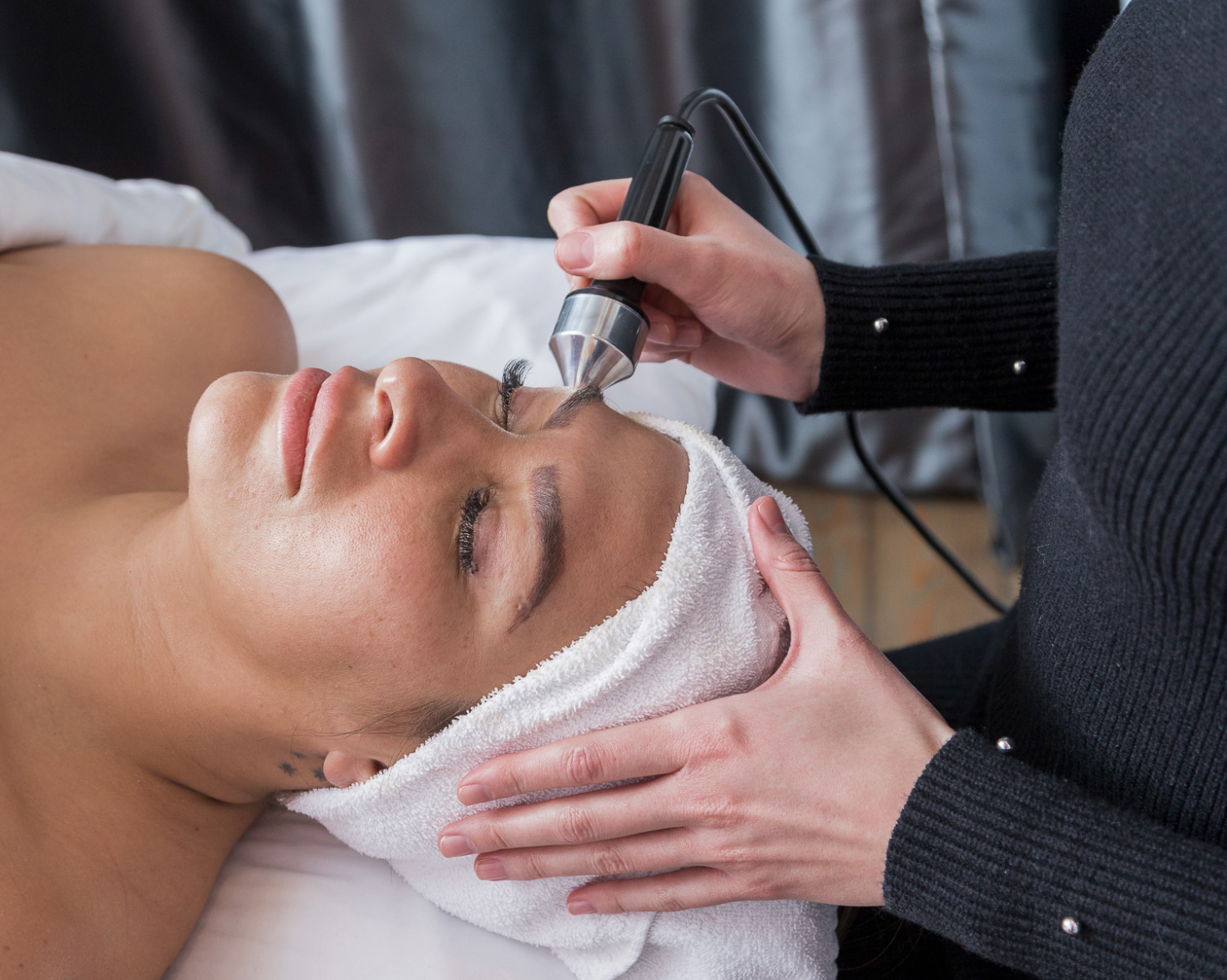 Facials
Each treatment begins with a consultation with one of our Master Estheticians, so that they can assess your skin and address any concerns or goals you might have. From there, every treatment is designed to help you reach those goals, complete with exclusive professional grade products from Biologique Recherche and Environ Skincare. Whether you want to look younger, add radiance to tired skin, or restore sensitive skin Sarah Akram Skincare will make it happen.
LEARN MORE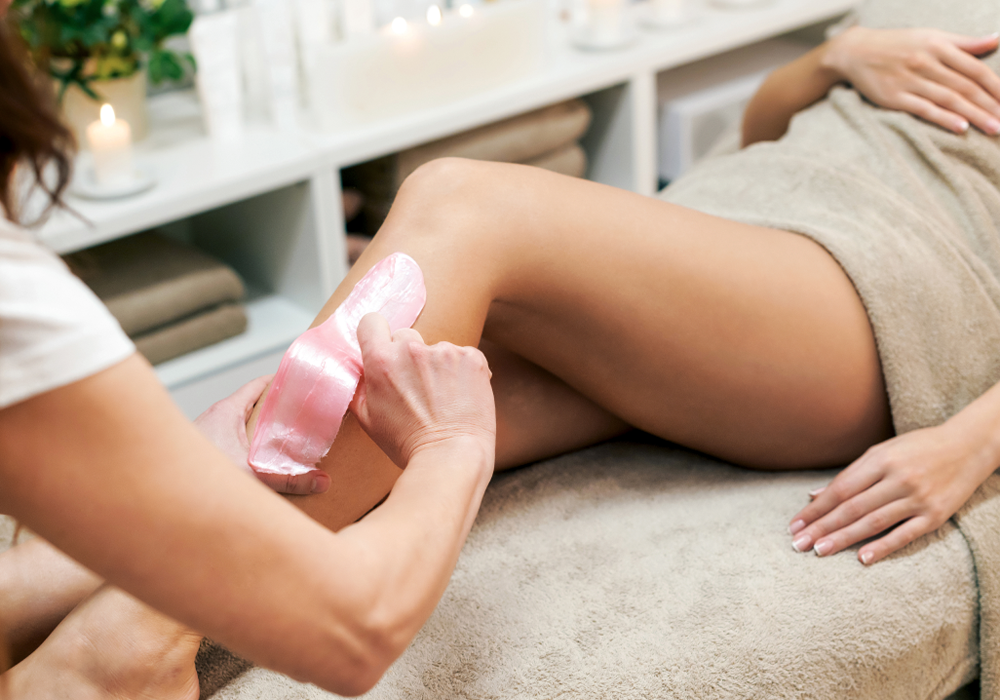 Best in Class Hair Removal
If you're looking for gentle hair removal in Alexandria, Virginia or the surrounding areas, Sarah Akram Skincare is the ideal solution. Our botanical depilatory is the gold standard in hair removal. Our products are scientifically tested, antibacterial, antimicrobial and do not use any ingredients derived from animals.
LEARN MORE
Lash & Brow
Aside from providing the best facials in Alexandria, VA, Sarah Akram is one of the most sought-after lash specialists on the east coast and has worked with celebrities and other A-list clients for over a decade. As one of the premiere Boutiques for lash extensions in Alexandria, Virginia and the greater Washington, D.C. area, Sarah Akram Skincare can give you longer, fuller lashes for bigger, brighter eyes. In addition to the lash extensions, Sarah Akram Skincare also provides clients with lash and brow tinting, brow design and shaping to change your look.
LEARN MORE
Cancellation Policy
We value our clients as well as our wonderful service providers and kindly request 24-hour notice for weekday cancellations and 48-hours for weekend cancellations. We reserve the right to charge for appointments not canceled. A credit card is required to reserve an appointment.